We are looking to cooperate with distributors, wholesale and retail clients!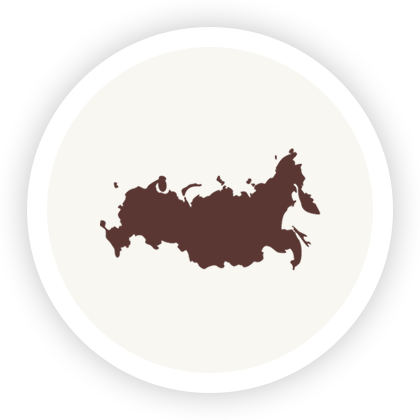 All vegetable raw materials we use in our products are grown in the Volgograd region.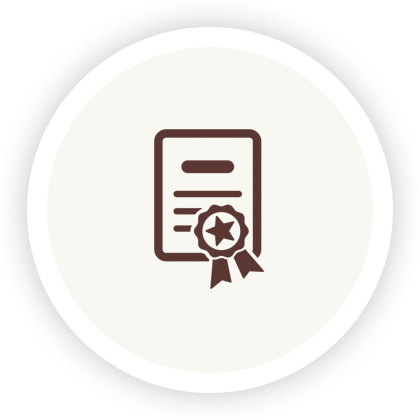 Our production meets the most demanding environmental and technical standards which is verified during systematic inspections by independent audit companies.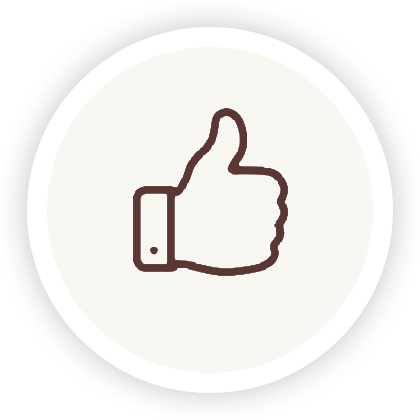 Our products have a rich inherent taste, bright and attractive design and convenient packaging which ensures a high consumer demand along with a sustained turnover rise.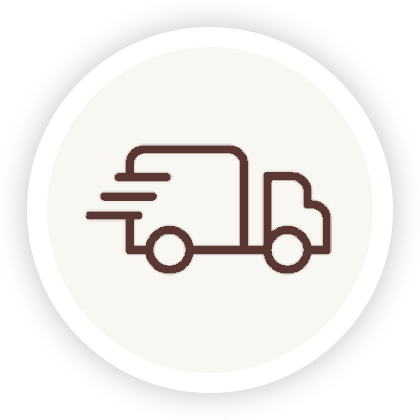 The Domashny Vkus has a door-to-door shipping and flexible work policy with reliable partners
Vegetable mix
Pickled
Made of natural raw materials
according to the home recipe, GMO free.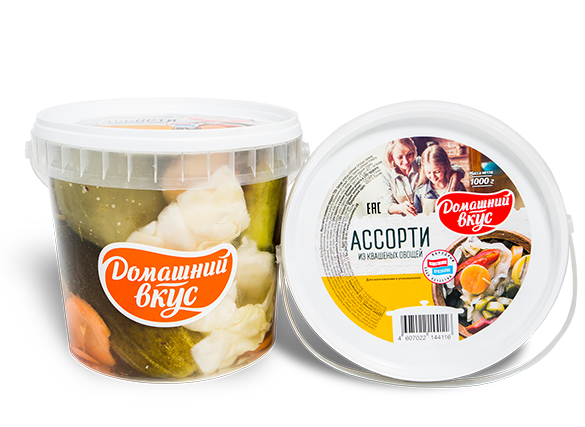 Kholodets
Domashny
Made of natural raw materials, GMO free.
The assortment line includes several tastes.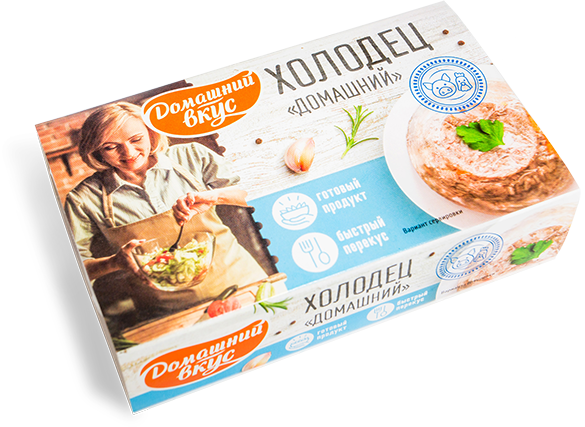 Korean salads

Meat products

Pates

Pickles

Sauces
All our products are made according to old home recipes packed in a convenient sealed package. The raw materials used in the production process undergo strict quality control.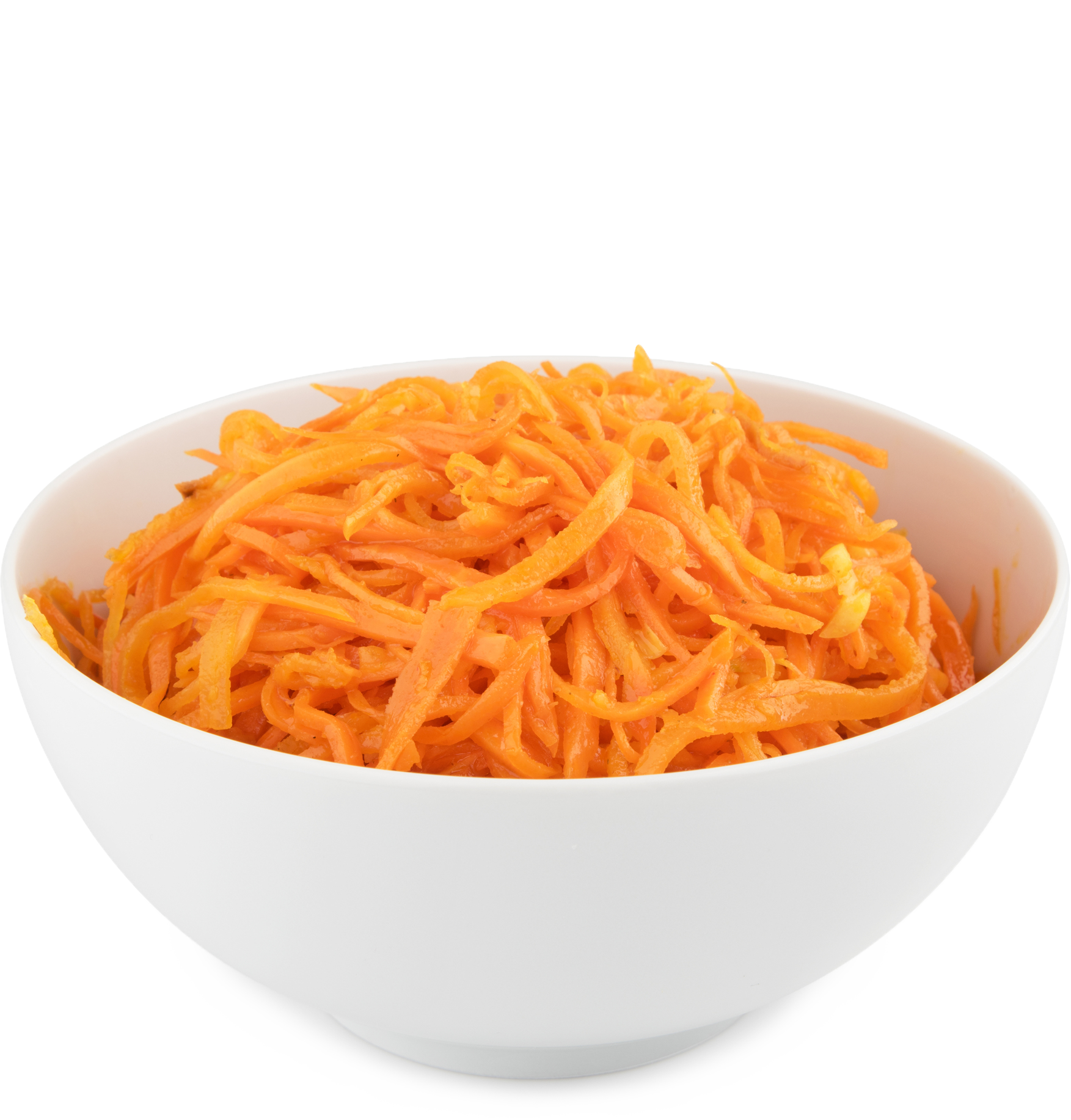 Purchasing our products you can be absolutely sure that:
It is natural
It is ecologically pure
It is tasty
It is GMO free
It is healthy

We recently started to cooperate with the Domashny Vkus and were pleasantly surprised of very loyal conditions, good service, a large selection. Highly recommend.

Thank you very much for delicious u !!! It is a pleasure to work with such a good company. Always fresh salads, a huge variety of different flavors of pickles.

I have been cooperating with this company for a year. I am satisfied with the service, prices, and fast delivery. The products are very tasty, the range is large, everything is fresh. Thank you! RECOMMEND!

We have been cooperating with this company for a long time. We like excellent product quality and range. Recommend to everyone.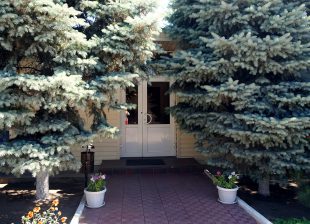 Sales geography
We have been effectively selling our products via local retail stores Pyaterochka, Radezh, and Man. Moreover, our products can be found in federal ret …
By QWPCZU

445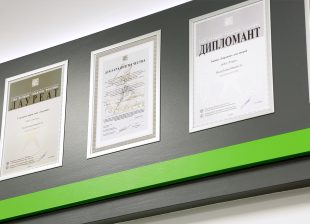 Company's awards and diplomas
2000 – Diploma of the finalist of the Russian-wide contest "Top 100 Russian Goods", for the POULTRY CULINARY PRODUCTS; 2000 – Diploma for t …
By QWPCZU

458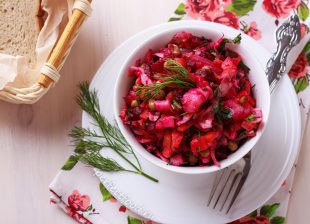 Vinaigrette with sauerkraut
Ingredients Sauerkraut 200 g Pickle 3 pcs. Carrot 1 pcs. Potatoes 3 pcs. Onion 1 pcs Beetroot 4 pcs. Vegetable oil 40 ml Salt to taste Cooking method First you need to …
By QWPCZU

482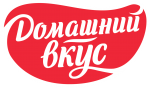 Subscribe to
our newsletter